Ca's Papà Valldemossa Sweet Hotel
A new concept in accommodation that we promise will surprise and delight you, where you are guaranteed to feel at home.
Ca's Papà is a unique 13-room hotel that is full of character, combining the hallmarks of the region's traditional lifestyle with a more contemporary atmosphere.
The hotel is situated in a building designed by Lluïsa Llull and restored by the architect Asensio Peña. Our hotel has been fully renovated, with maximum attention being paid to every detail to ensure we achieve our objective of making you feel at home.
Best price guarantee
Free Parking
Nicest rooms
Courtesy water
Welcome gift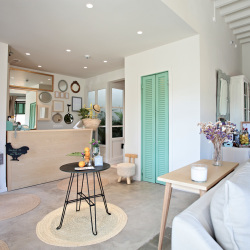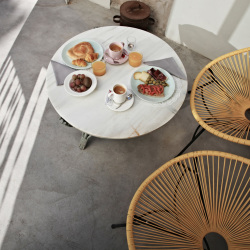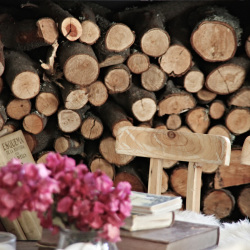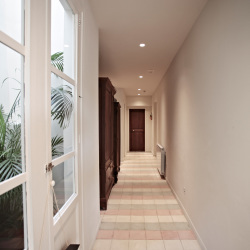 With Mediterranean flawour
enjoy our fabulous relaxation zone
Our hotel offers guests a full range of facilities and services: WiFi throughout the hotel and best of all, a fabulous relaxation zone where guests can unwind reading by the fireplace.